How to Register An Account
Is there a subscription fee to register in HAVA.id?
no charge at all
Can I make transactions without registering first?
Sorry, you have to register first. After that, you can see the price of the product to continue the transaction.
How to become a buyer and register at HAVA.id?
To become a buyer at HAVA.id, here are the steps:
1. Click the Account icon on the top right on the hava.id website or visit https://hava.id/register.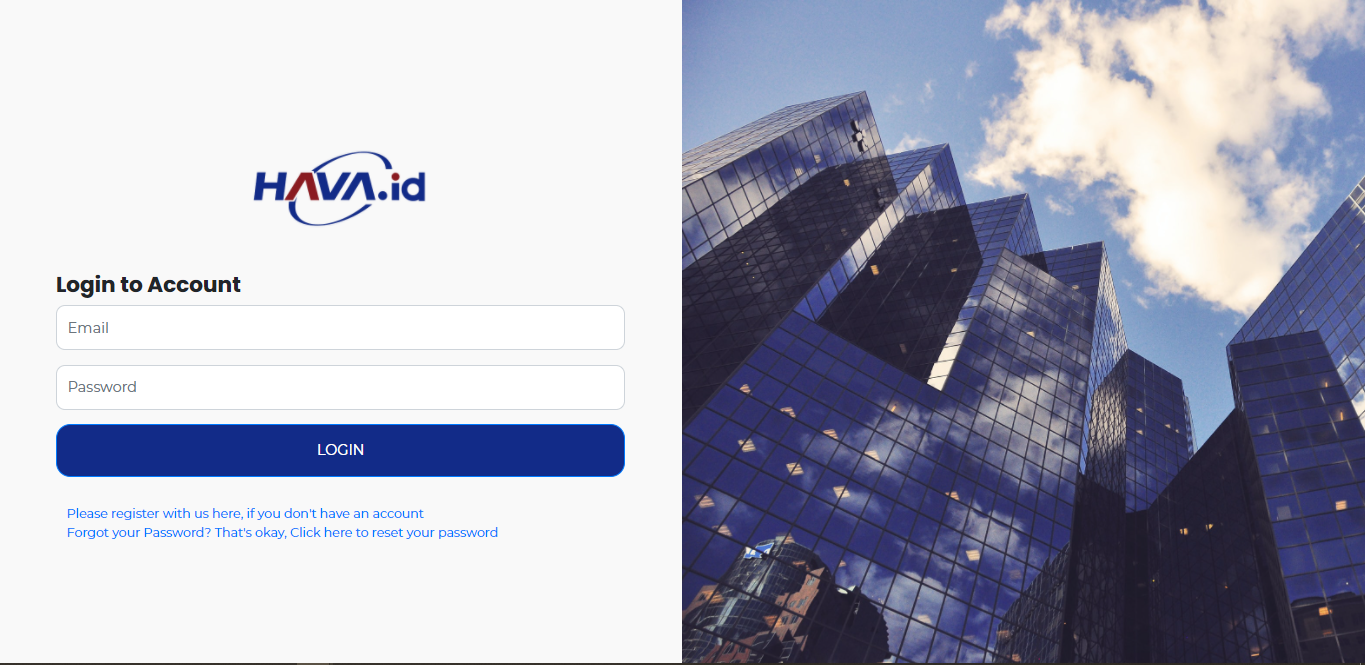 2. Fill the registration form, then click Register Now.
3. Please make sure the username and email you enter are correct and there are no errors at the time of writing because the username and email cannot be changed.
4. Make sure you upload the company legal documents correctly.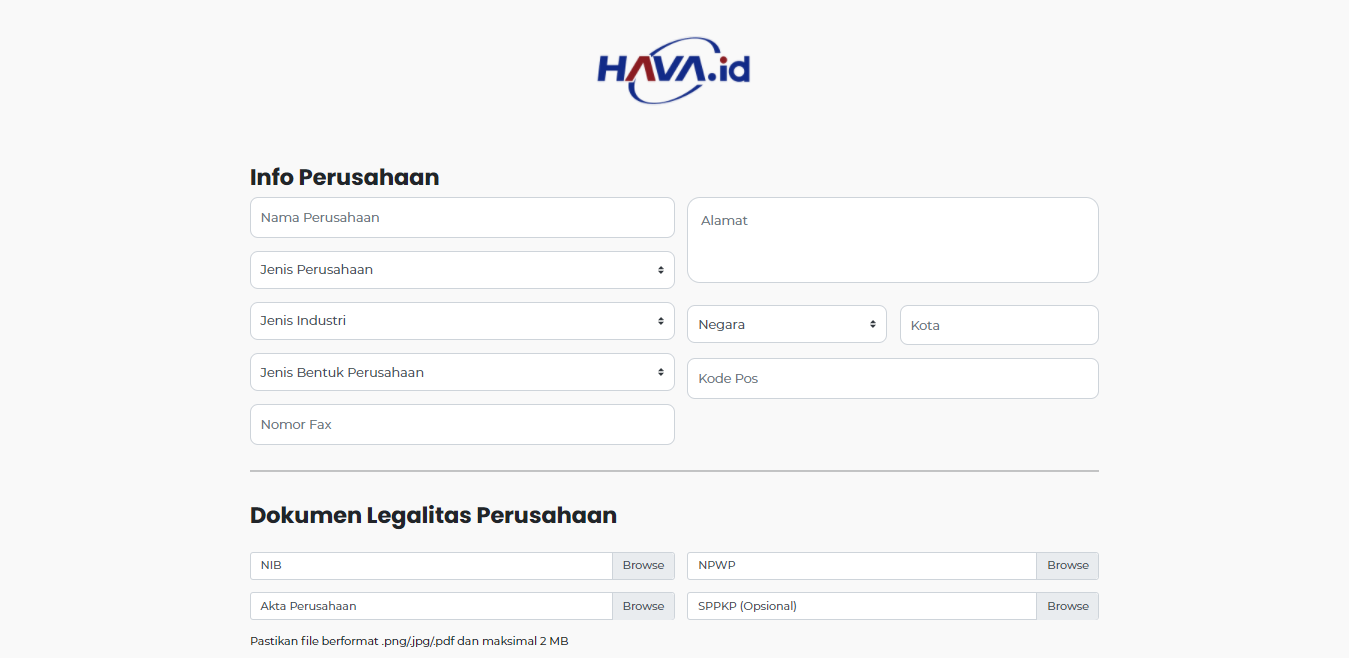 5. Our team will verify the data you just entered and you will be notified once our team activates your account
6. You will receive an email form HAVA.id that your account has been activated
7. Congratulations! You have just registered an account.
How To Login
To do login, you can navigate to the login page by clicking the User icon on the top right on the HAVA.id home page or visiting the following link https://hava.id/login .
Enter your email and password correctly then click the "Login" button.
The system will verify your account and direct you to the home page.
Forget Password?
What if I forget my password?
Don't worry, you can change your password
How do I change my password?
To change your old password to a new one, you can follow these steps:
On the login page, click the "Forget your password?".
Fill in the email address you used to register.
The system will send a link to the email address you entered.
Open the email from hava.id then click "Reset Password".
Enter the new password you want.
Finished.
How to Order
How do I place an order or shop at HAVA.id?
It's quite easy, just follow these steps:
1. Find and select the product.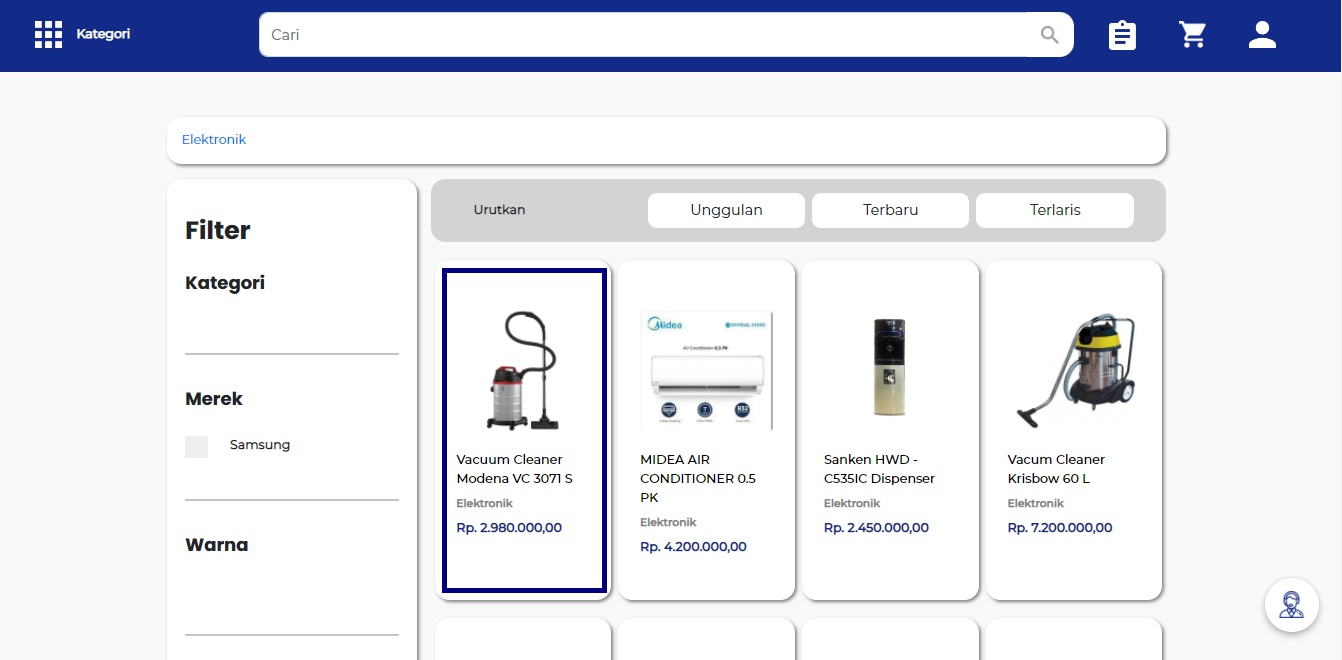 2. Click the "Order Now" button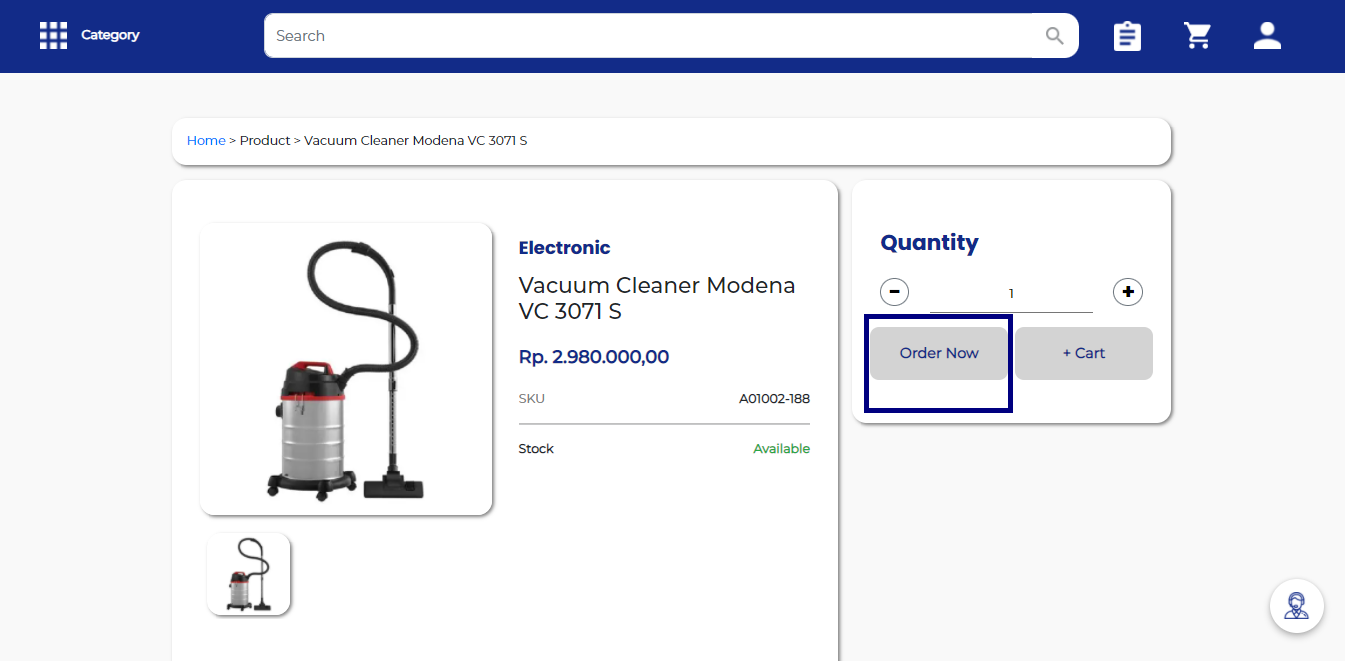 3. Enter the correct shipping address, then press the "Order" button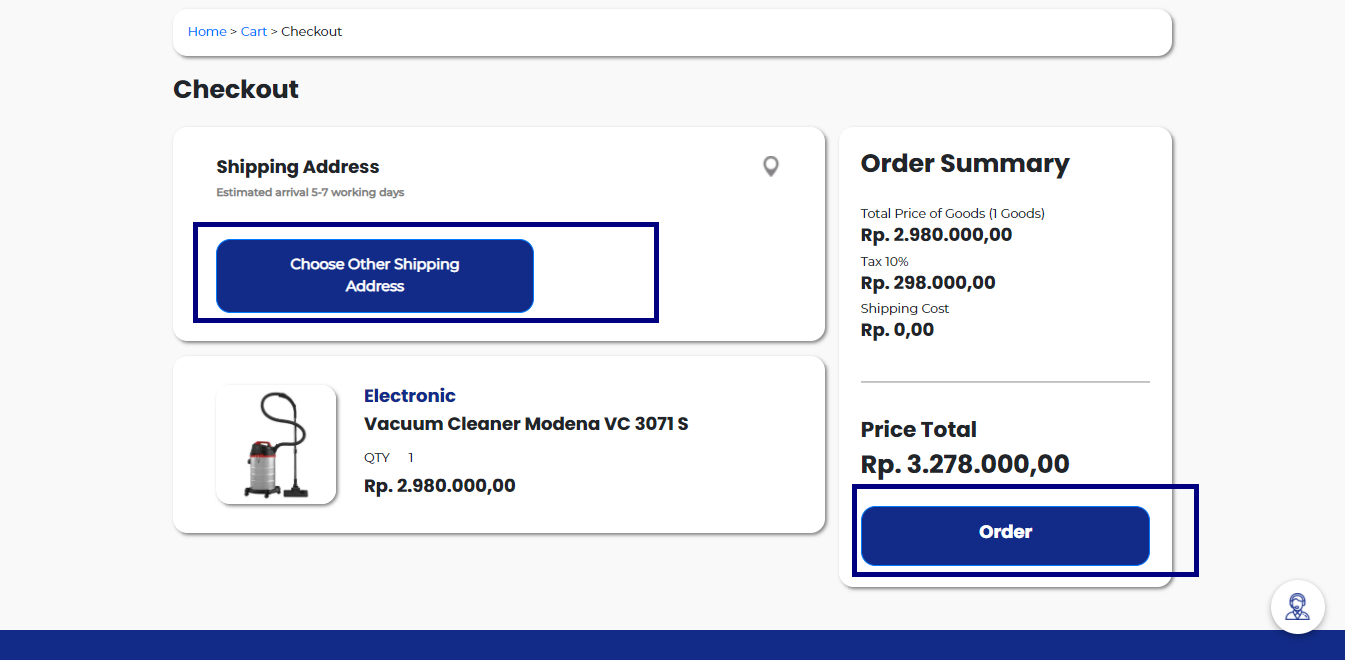 4. Congratulations, your order has been received and will be processed by admin. You can see your order details by pressing the "Transactions" button.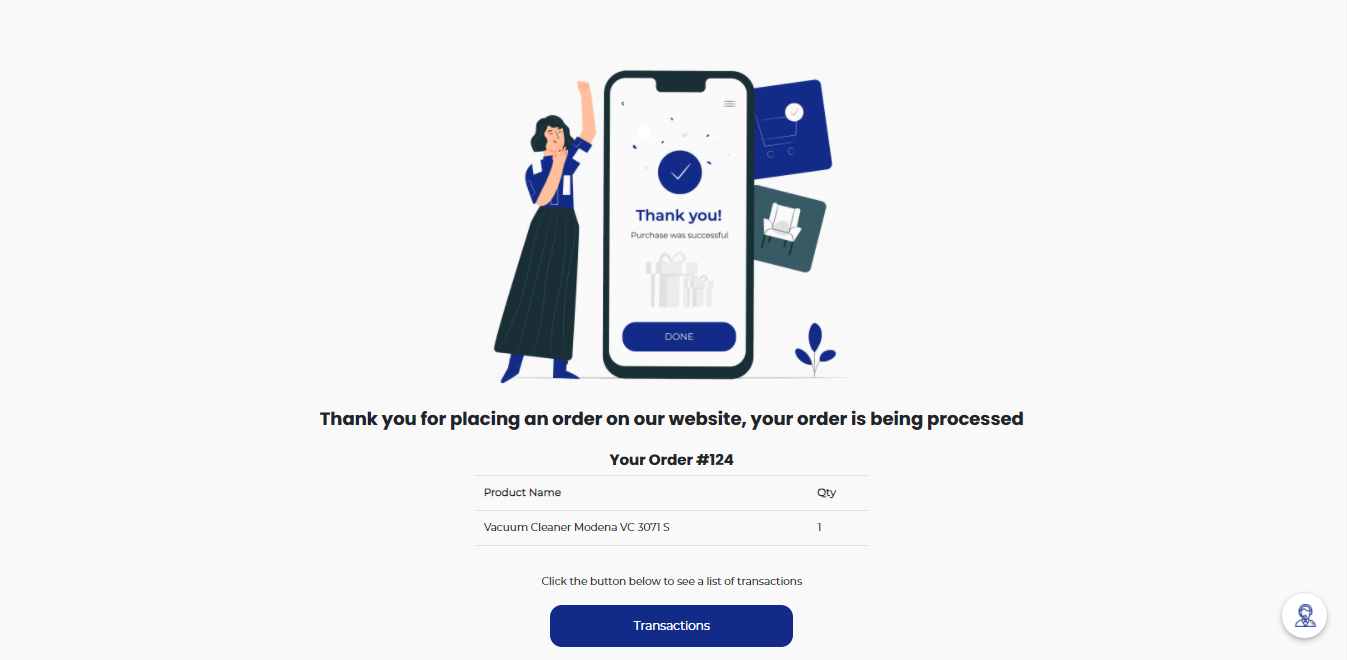 Order Status
How can I check the status of my order?
To check the status of the order, go to "Profile" page by pressing the "User" icon or clicking the following link https://hava.id/profile.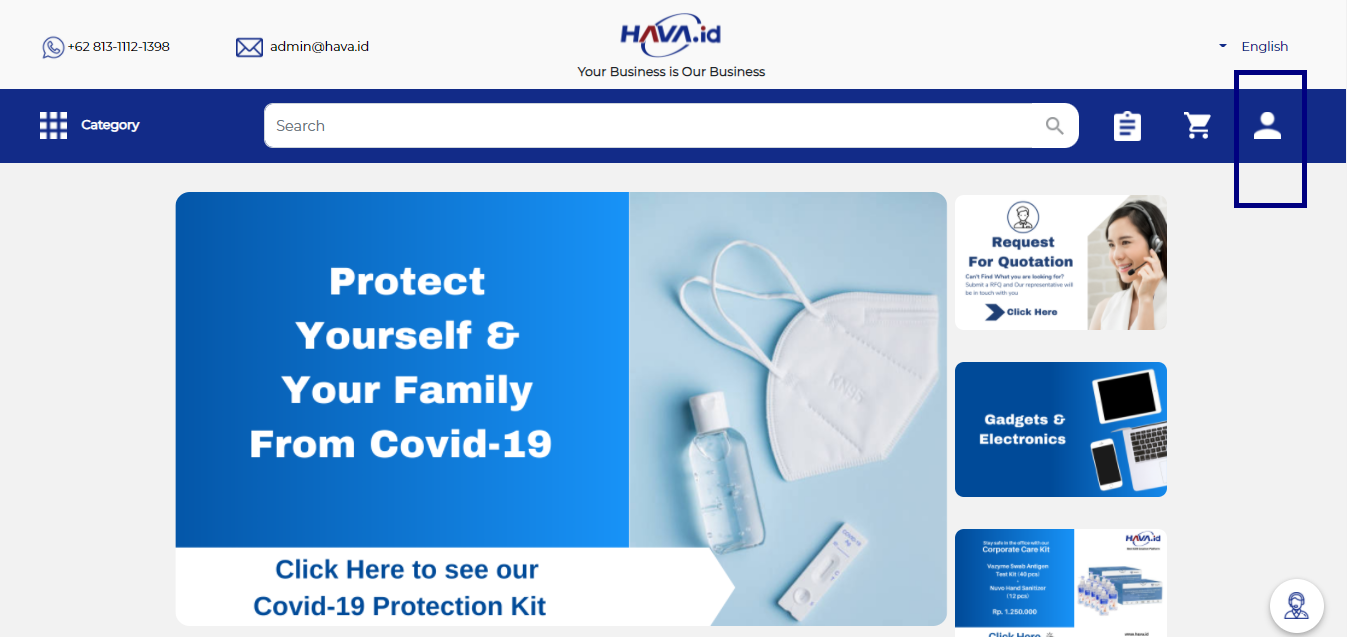 Click the "My Orders" button to see the list of order history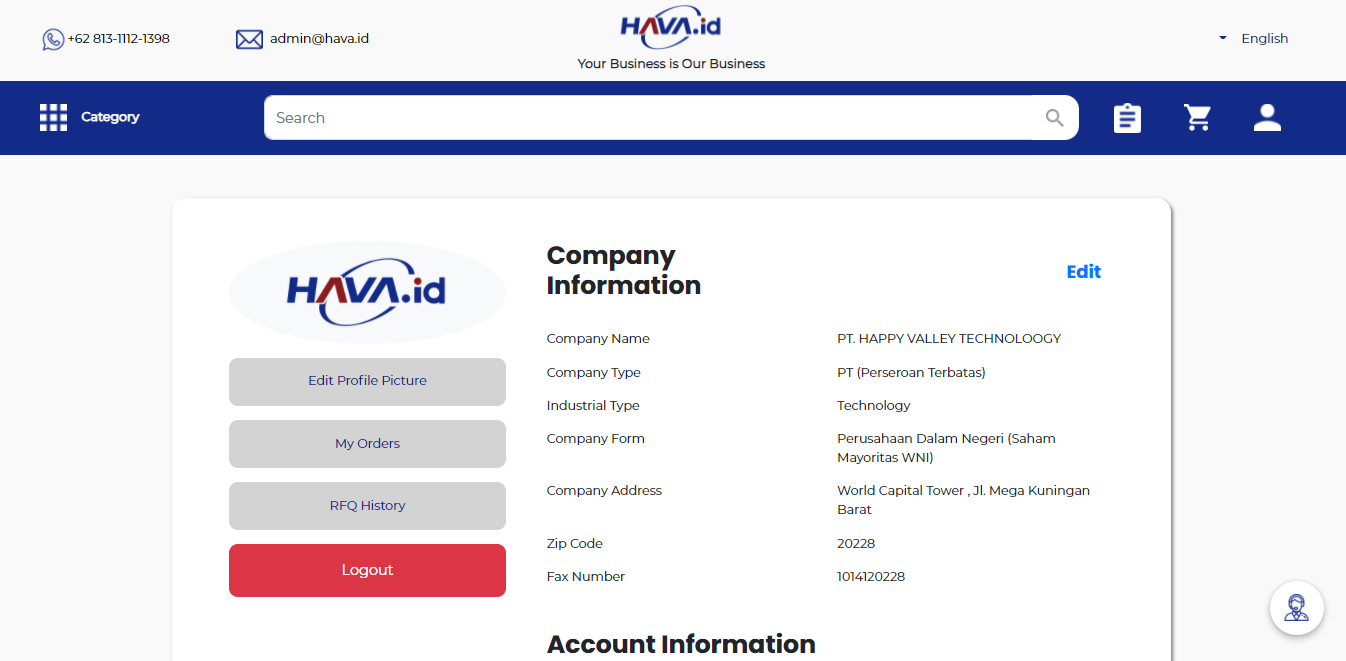 You can see the list of your order history in My Orders page, click the "Details" button to see more information about your order.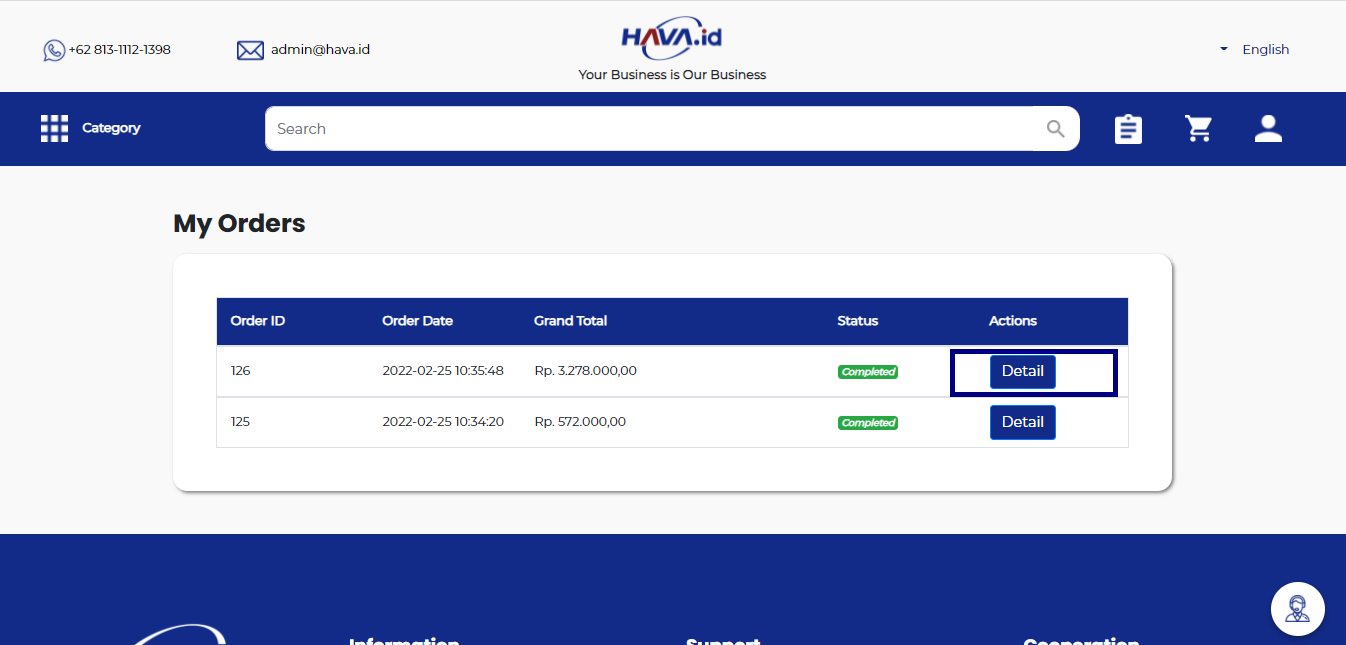 In "Order Details" page displays detail information of your order. You can see the status of your order by pressing the "Order Status" button.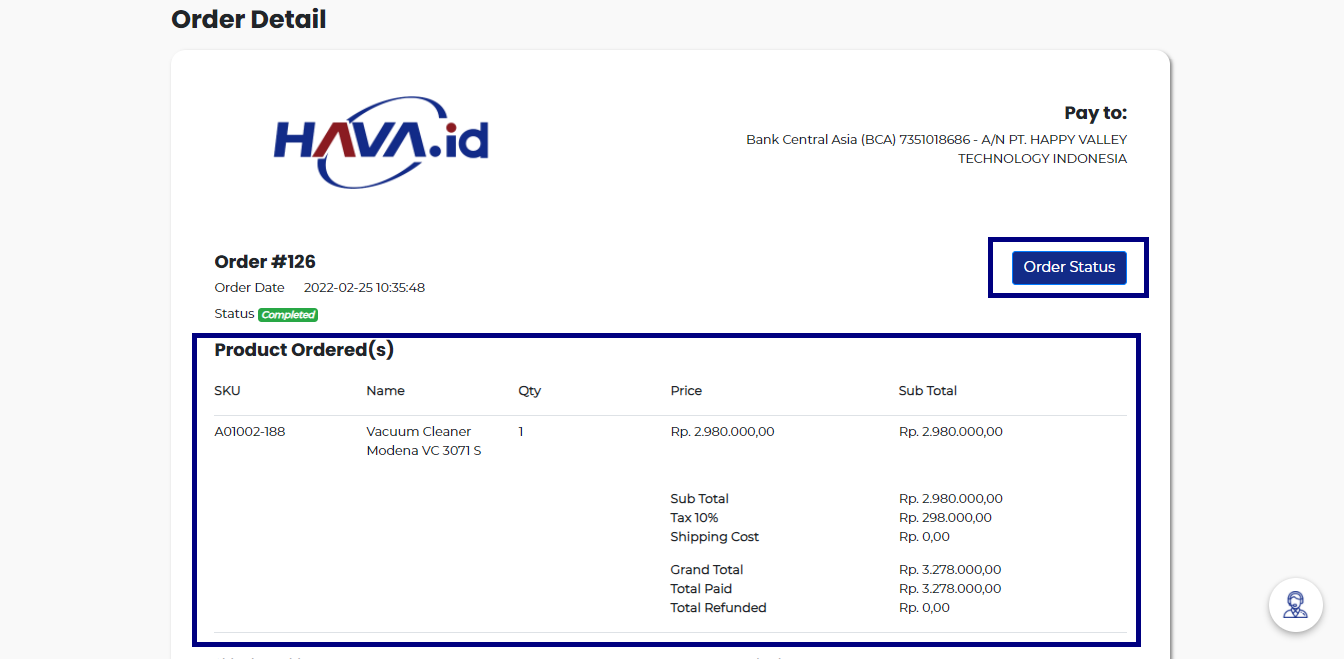 On this page you can see the status of your order.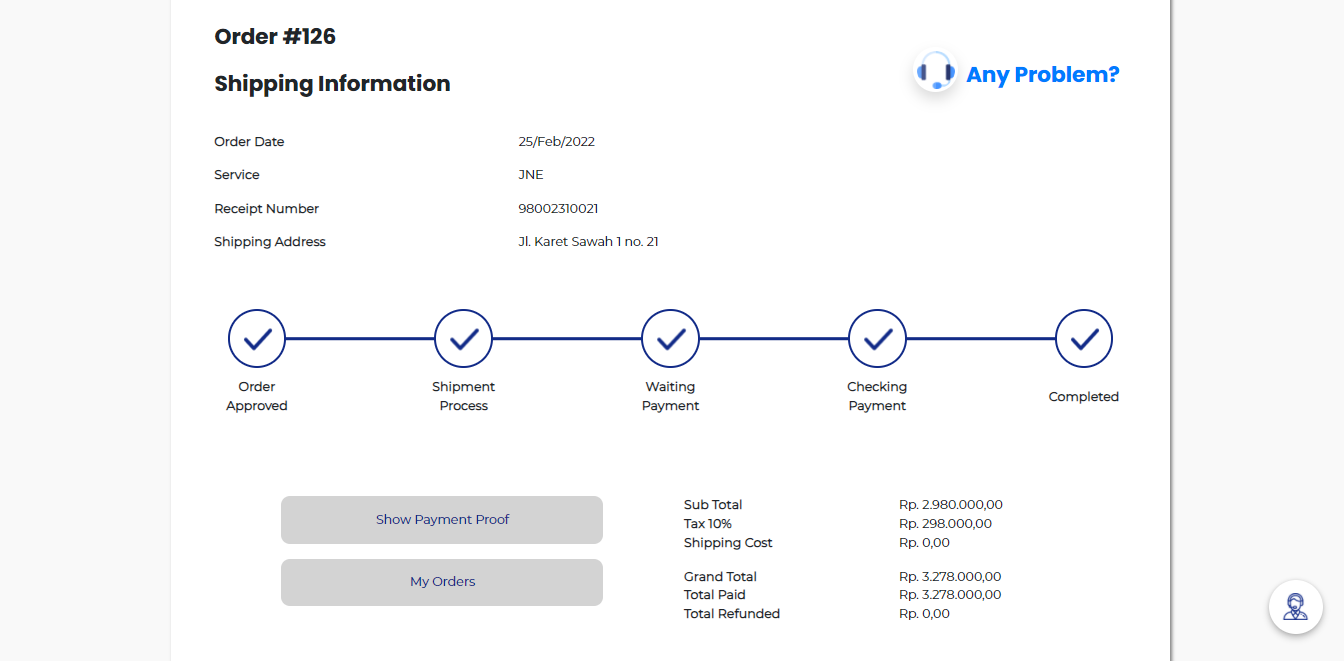 Customer Journey

After you place an order, our HAVA.id team will verify and approve your order
After your order approved, it will be sent to the address you entered
In the Waiting payment process, you can make a payment and upload your proof of payment
Our HAVA.id team will verify the proof of payment you uploaded.
Congratulations, your transaction process has been completed.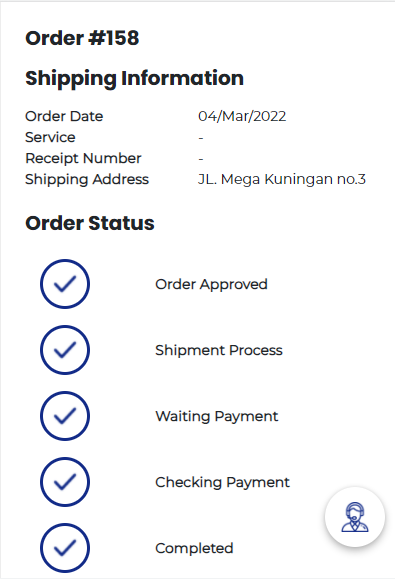 *Mobile Version
Transactions are simpler, easier and more convenient with HAVA.id :)
Business Development Team
Please talk to our business development team.
---
San san
Business Development Assistant Leaed
WhatsApp : (+62) 877 7713 3170
Email : sansan@hava.id
---
Kenny Gohan Siahaan
Business Development Executive
WhatsApp : (+62) 812 3125 8511
Email : kenny@hava.id
Credit Limit
What is HAVA.id credit limit?
Credit limit is one of the advantages of shopping from hava.id, as a buyer, you don't need to pay for the order directly, but you can use the credit first and pay later
How long is HAVA.id's term of payment?
You can make payments up to 30 days from the time your order is approved.
How do I check my credit limit nominal?
You can check your credit nominal on my profile page
What if my credit limit is not enough to make a transaction?
You can contact us at admin@hava.id / wa: 081311121398 to apply for an additional nominal credit limit. To apply for an additional credit limit, make sure you have made all payments.
What if I am late in making a payment?
If you are late in making a payment, your HAVA.id account will be frozen.
Does the credit limit have interest?
No interest at all